URF finally made it's way back to Summoners Rift in Patch 10.10. Here's a list of the best URF champions in Season 10
As announced in the latest RIOT PLS release, League developers have confirmed that URF will be coming back to League this patch. And yes this is the original choose your champion URF and not the all random ARAM type URF that has come in the past. We can decide the champions we want to play and this list here will tell you the most OP champions you can play in URF.
Ultra Rapid Fire, also known as URF, is a League of Legends game mode that grants 80% cooldown reduction to all abilities and also removes the cost for all abilities.
1. Wukong
Wukong has been dominating the meta in the last couple of patches, and even though we haven't had the chance to play the new Wukong on URF, it's safe to say that his kit will be one of the strongest in the game because of all the dashes, invisibility and knock-ups.
2. Zed
If you find Zed annoying in normal games, you can imagine how annoying he will be in URF. With constant access to his shadows, Zed absolutely destroys everybody in URF.
3. Morgana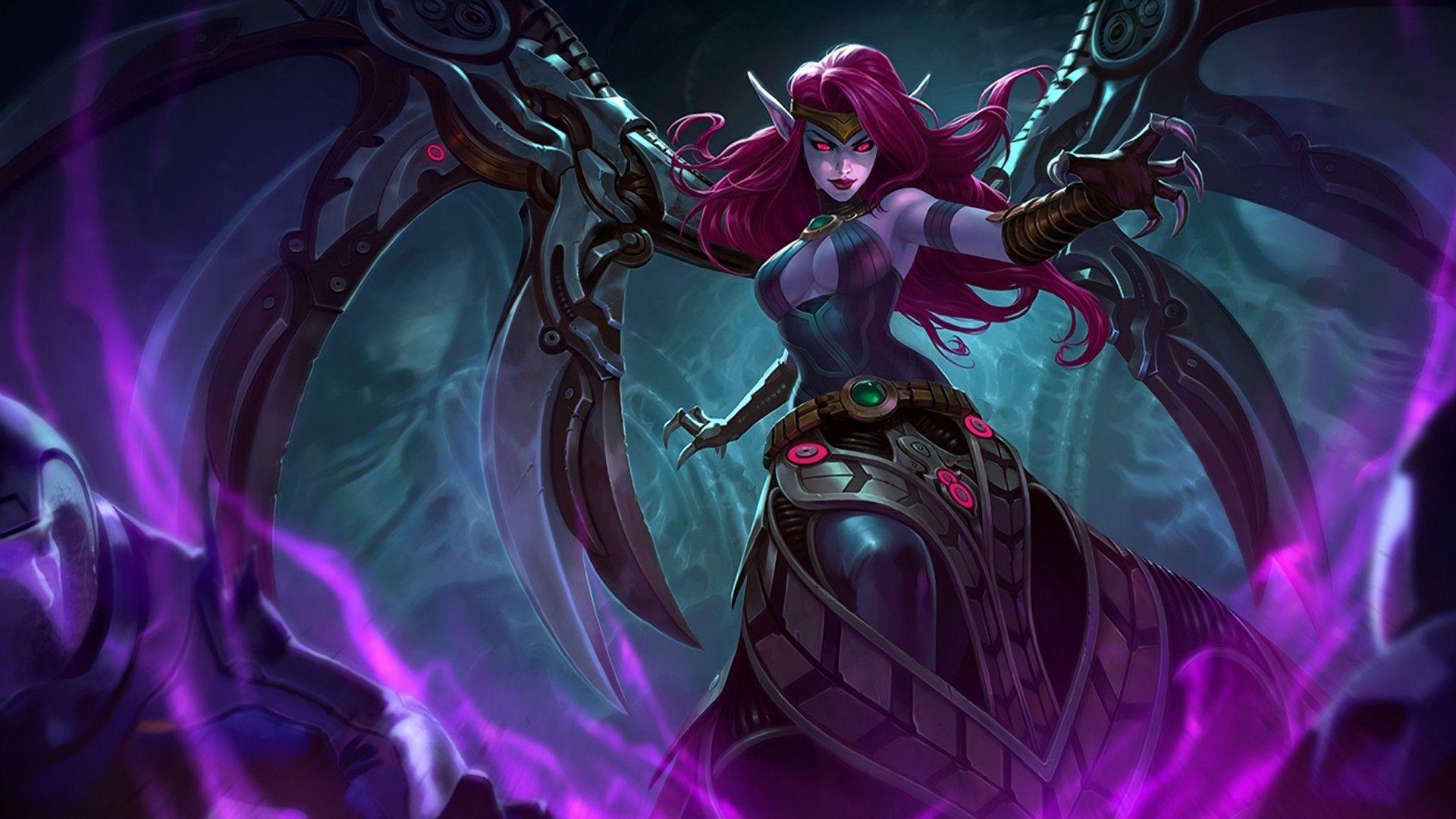 Morgana already has a billion-second root in normal game mode, now with URF, she can technically keep someone rooted forever with her Dark Binding's (Q). Now imagine playing against that! If that is not enough a reason to play, you will also never get CC'ed because you can have your Black Shield (E) on permanently.
4. Master Yi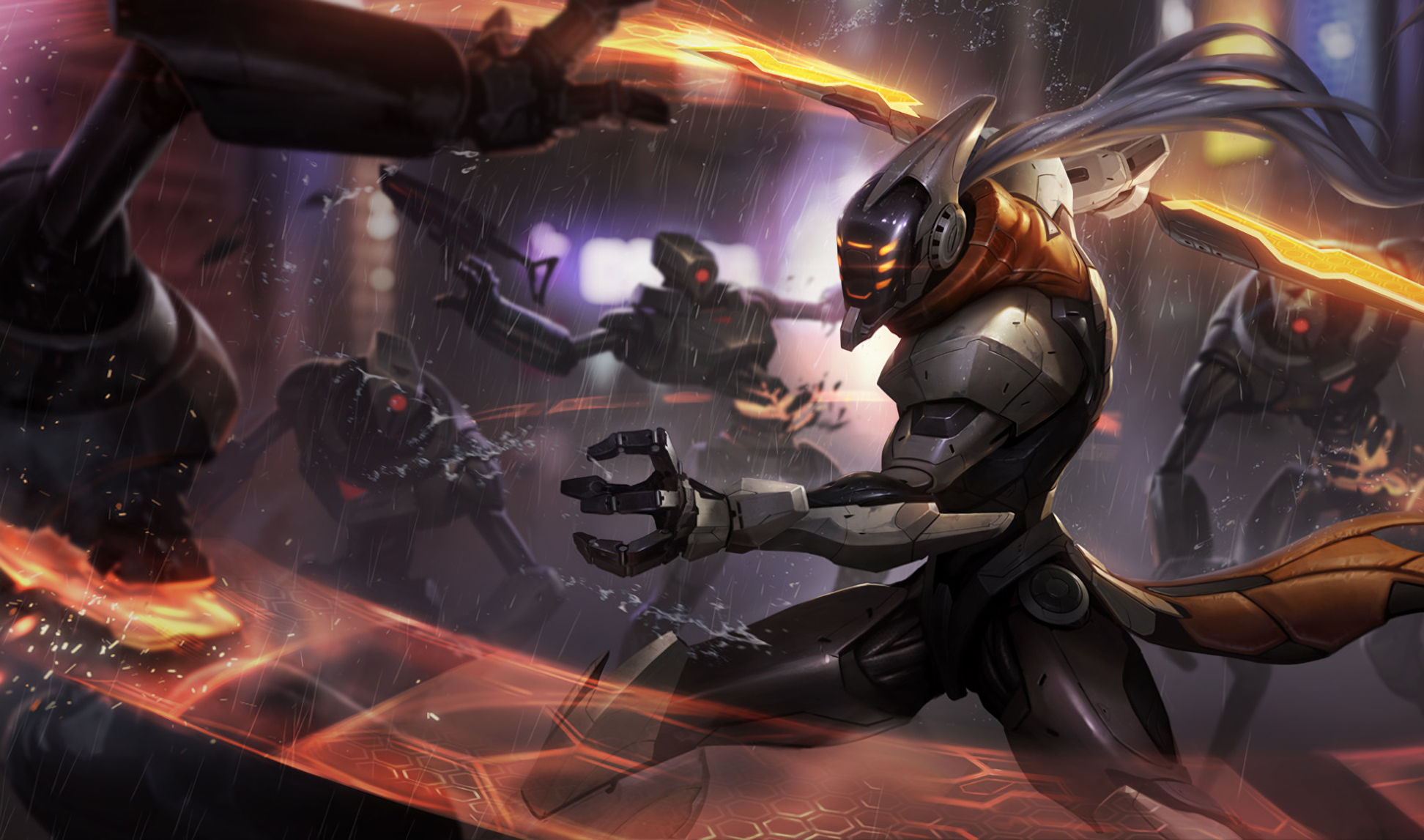 The short cooldown on Alpha Strike (Q) makes it almost impossible to track down Master Yi in team fights. Paired with enchanter supports like Yummi or Lulu makes it almost impossible to lose a fight when you have Yi in your team.
5. Fizz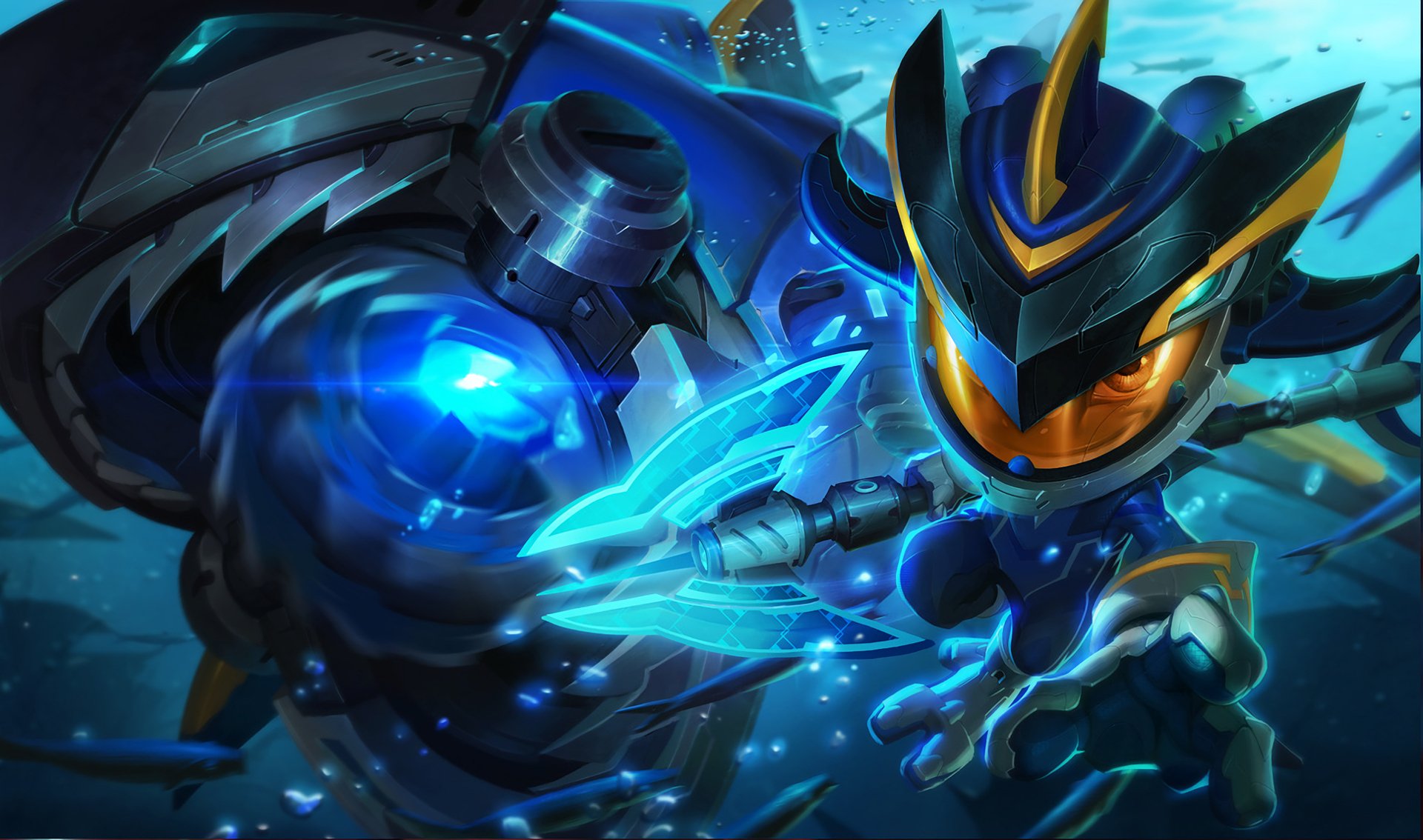 Fizz has the unique ability to become untargetable thanks to his Playful/Trickster (E). All you have to do is buy Zhonya's Hourglass, and you will remain untouched in most of the fights.