6. Ezreal
Ezreal already being a top tier champion in normal Summoners Rift, becomes much more powerful with the removal of ability cost. He can permanently poke with his Mystic Shot (Q) and dominate the game.
7. Yuumi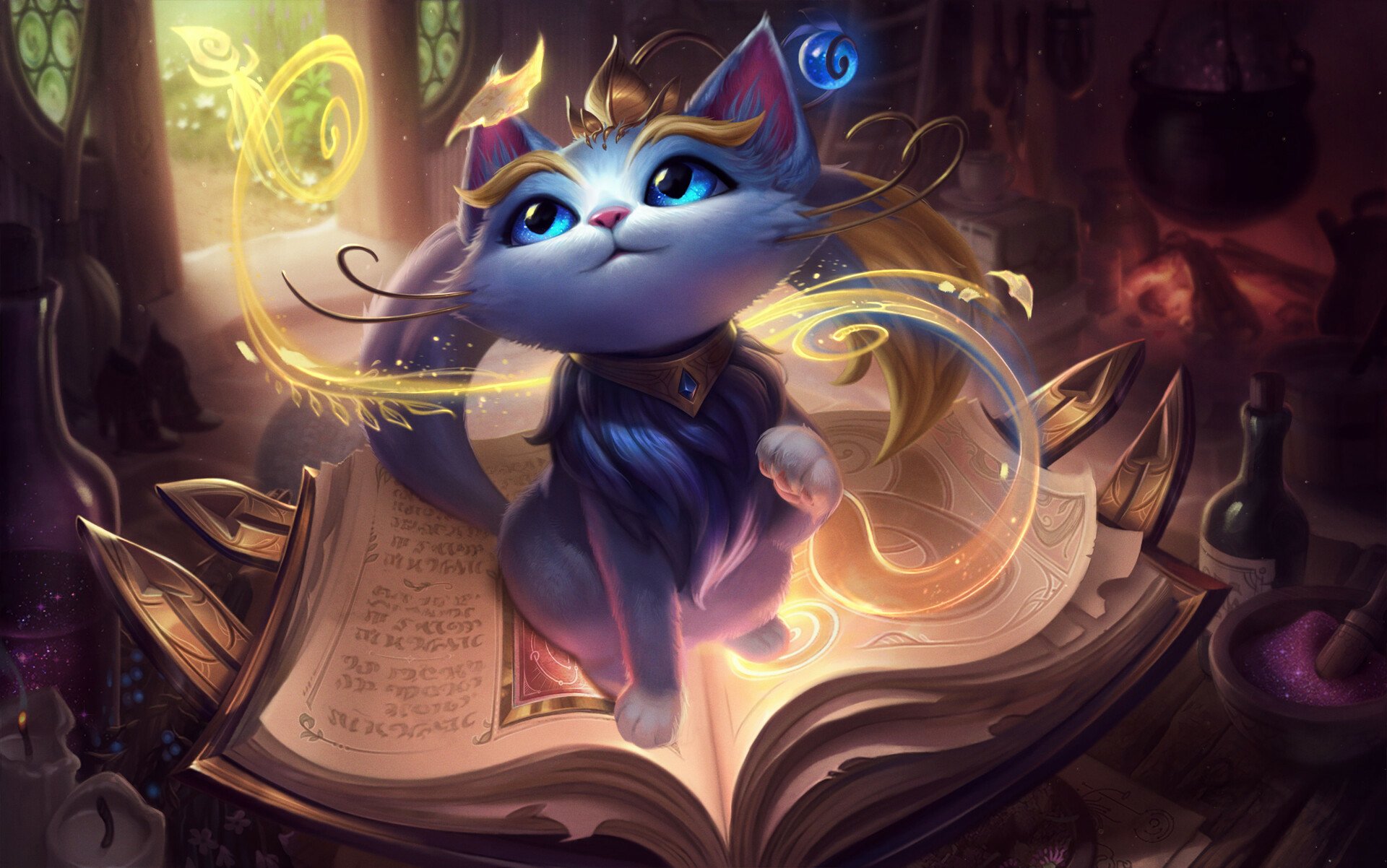 With a Yuumi, the champion she is attached to might never have to back. Although healing in the early game is reduced in URF, she can continuously spam her Zoomies (E) and heal you back up in no time. Yuumi paired with a hyper carry such as Master Yi, or Jax will almost guarantee a win for you always.
8. Sett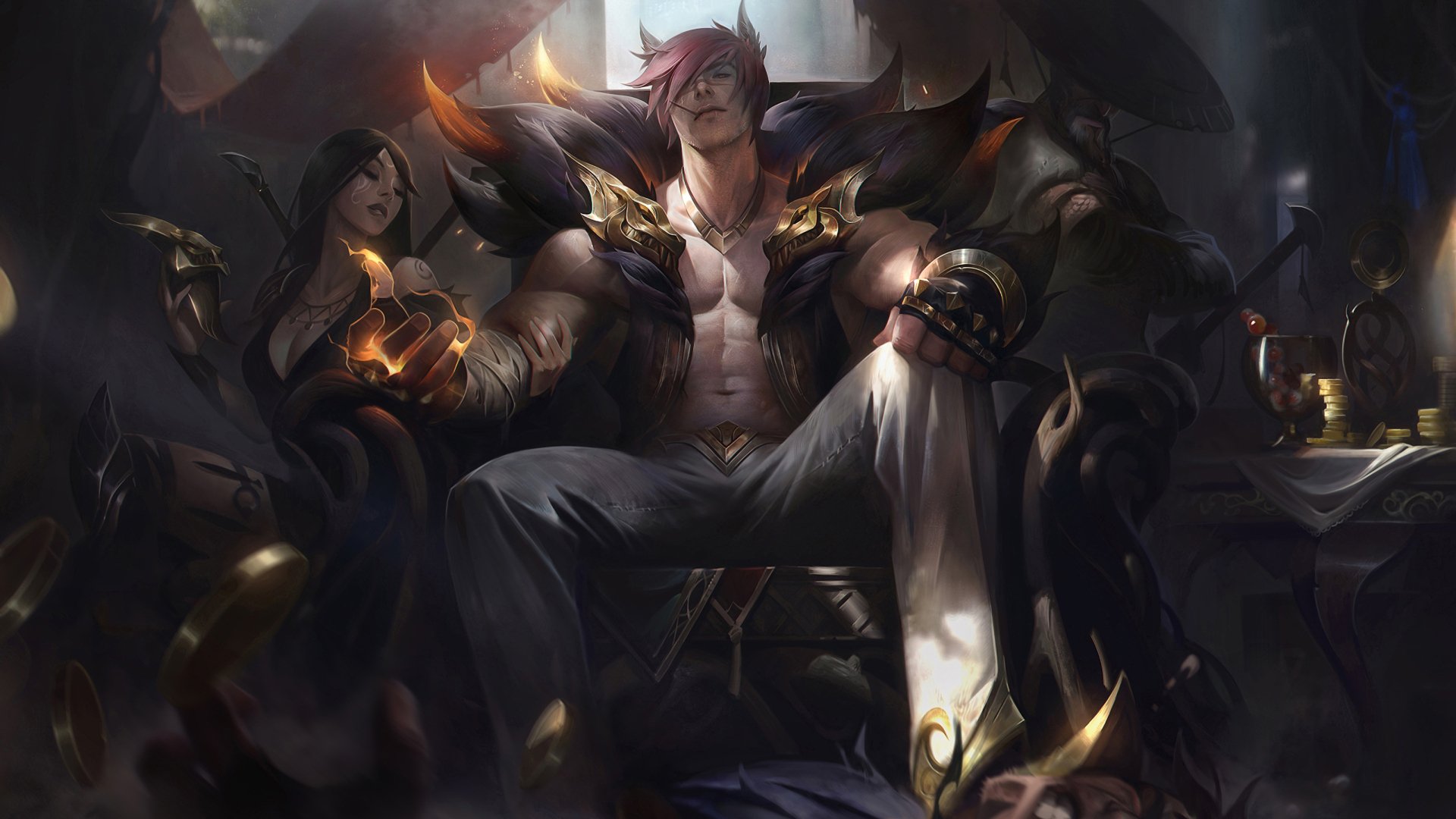 This champion is perfect for this rotating game mode since you will not need to worry about cooldown, you can bait the enemy team multiple times with your Haymaker (W) which is completely broken under these conditions. It helps that this champion has tons of CC options and a little bit a movement speed to help catch enemy champions.
9. Fiora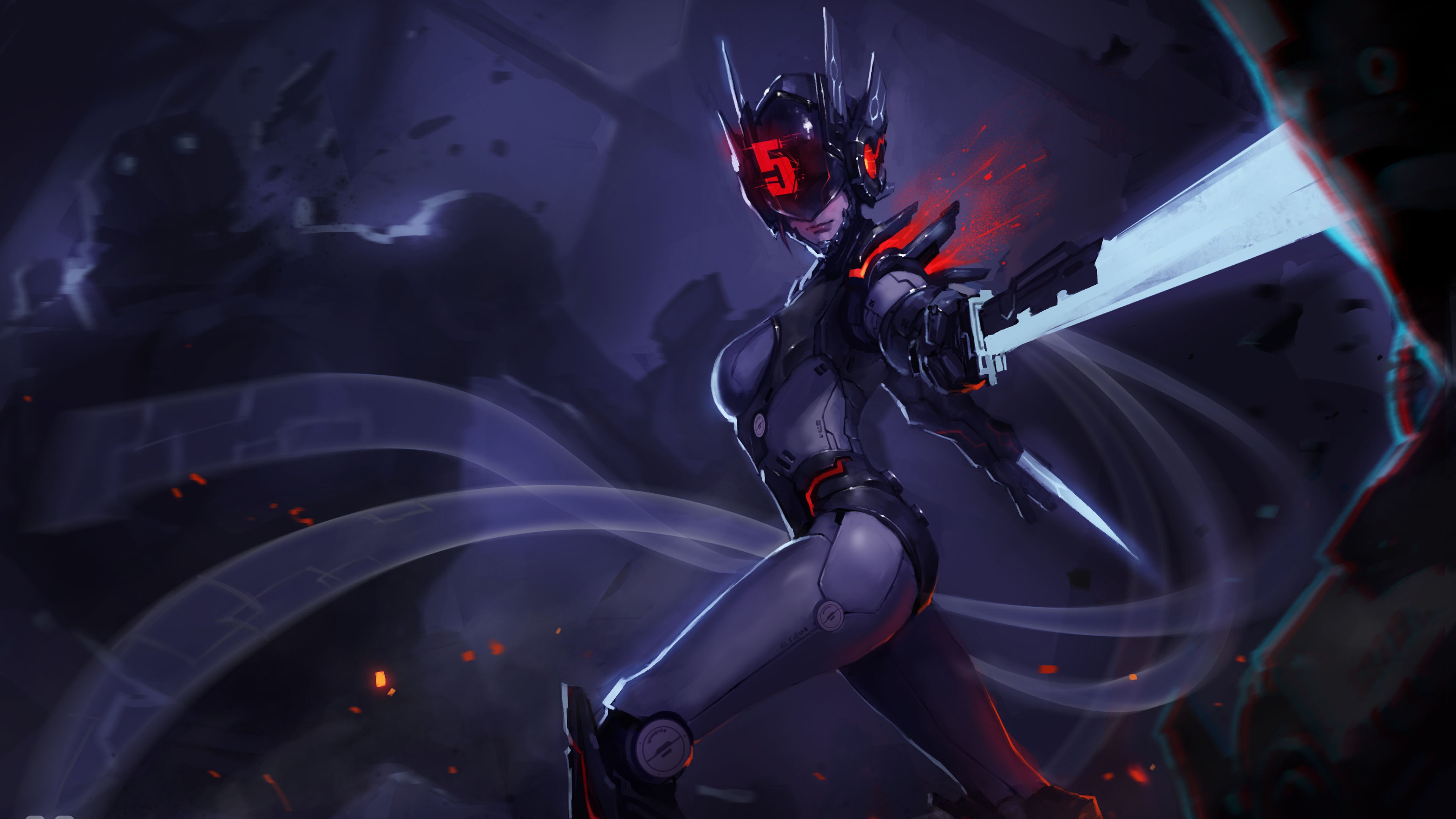 Underrated in URF, still one of the best champions to pick. Point at the target you want dead, then mash your Q-W-E like you are playing the piano and voila! They are dead. You also will take reduced damage half of that time because of your Riposte (W) channel.
10. Garen
Do you remember playing Beyblade? Well now you can relive those moments as Garen can have his Judgement (E) on permanently if you keep spamming it. And by permanently, I mean permanently.