Even though League of Legends Patch 10.9 hasn't brought that many changes, a few champions managed to catch our attention. Since League of Legends is a team game, you should play champions which have the ability to roam or champions that can do a lot of damage in team fights. If you'd like to climb the ladder and get out of Elo-hell, you should really try playing one of the champions from our list below.
So, without further ado, we're presenting you the best champions for the mid lane in League of Legends Patch 10.9
5. Aurelion Sol
With popularity (pick rate) of only 1.3%, Aurelion Sol is one of the most underrated League of Legends champions, but that doesn't mean that's he's a bad champion. With his great ability-kit, he can roam to other lanes. His ultimate, combined with his Q, makes a great engage for team fights. If you still haven't tried Aurelion Sol, we highly recommend you try him out.
4. Nocturne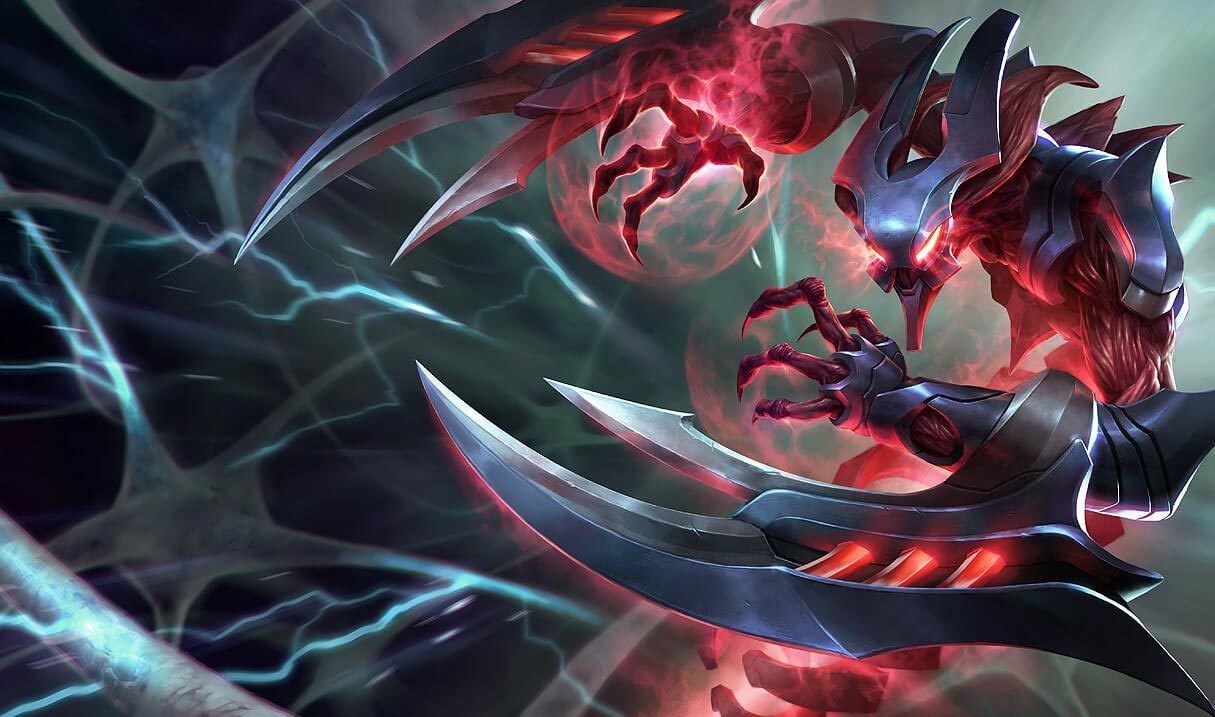 With an average win rate of 53,4%, Nocturne is the second-best choice pick for mid lane in this patch. Since you'll be playing him on mid lane, once you get your ultimate, you can easily roam to both top lane and bot lane without any hassle.
3. Heimerdinger
Scared of getting ganked? Scared of getting destroyed by Katarina or other melee champions? You don't need to be afraid if you pick Heimer. His turrets will annoy your opponents, deny their farm and will make an excellent shield for you if you get ganked.
2. Talon
You just can't go wrong by picking Talon. He's a nightmare for ADCs and squishy champions as he can make them disappear in a blink of an eye. If you're having trouble in your lane, you can simply go roam to get fed. I personally hate playing against Talon because even though I beat him in lane, he just goes to bot lane 2 times and *boom!* he comes back with 2 or 3 kills.
1. Katarina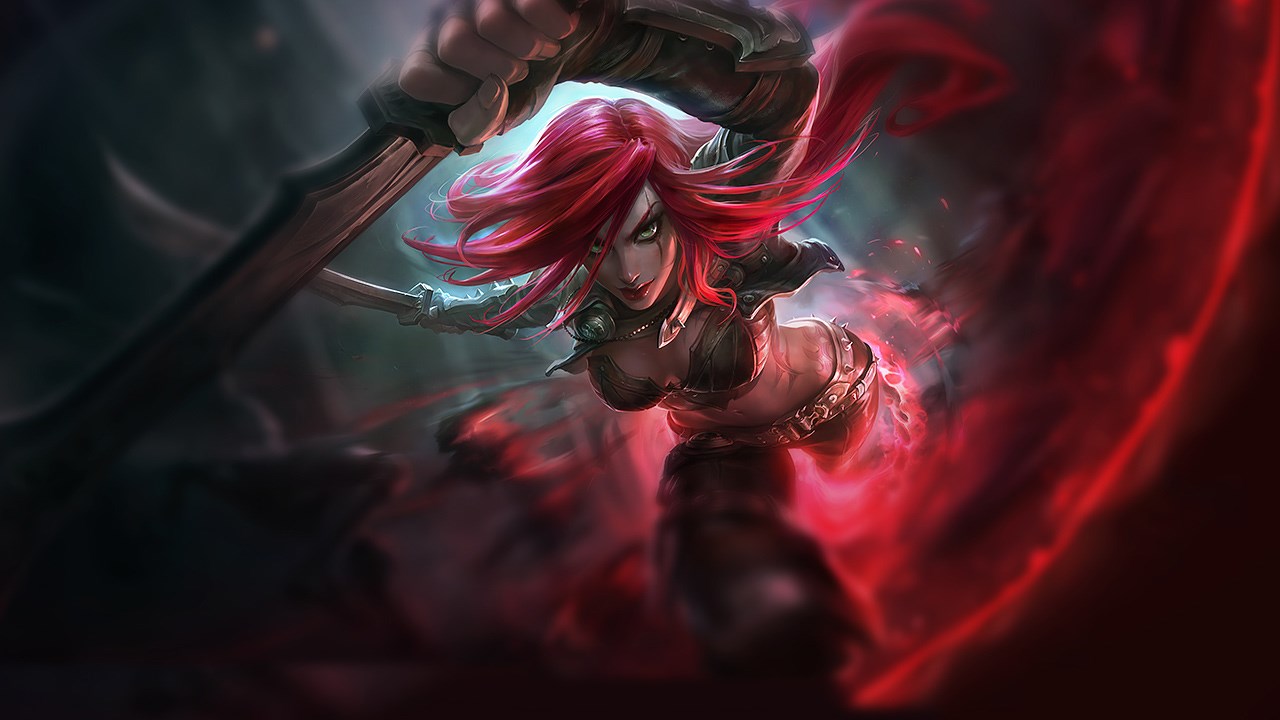 Ahh, the good old Katarina. In my opinion, one of the most broken champions in League of Legends. It doesn't matter if she loses her lane because once she gets 2 or 3 kills on bot lane she basically becomes unstoppable. Her ultimate, if she doesn't get stunned, can melt anyone. Even tanks. Katarina is easy to play, but hard to master, so we don't recommend you to try her out if you're playing in high Elo.
Here are the official stats for all five of these champions:
I really hope that you will give the chance to one of these champions as I'm pretty sure that you can easily carry the game with every single one of them. If you liked this article, I'm pretty sure that you'll love my Bronze League of Legends Quiz.