A lot of League of Legends players underestimate the support role because they think that it's all about warding and sacrificing yourself for the ADC. They are wrong. By playing one these best supports on Patch 10.9, you can easily carry games. Your mid laner needs help? Just go roam mid. Your jungler needs help with drake? Just go help him out and ward around the drake. Your ADC needs protection? Just protect him with your shield/s. Support role has been through a lot of changes from Season 1 and it's no longer boring. 
We're presenting you the 5 best supports on League of Legends Patch 10.9. With these supports, you can easily carry the games and climb the League of Legends solo queue ranked ladder. We're not kidding, you can actually get out of elo hell if you try out some of these champions.
5) Morgana
We're starting this list with Morgana. Even though her win rate is under 50%, 49.51% to be precise, she's still one of the best support picks in the game. Her crowd control abilities are extremely useful in team fights. Does your team need snare? Morgana has got it. Your team needs stun? Morgana has got it. Your ADC needs shield? Morgana has got it. If you're not sure which runes are the best on Morgana, here's a support Morgana build guide
4) Brand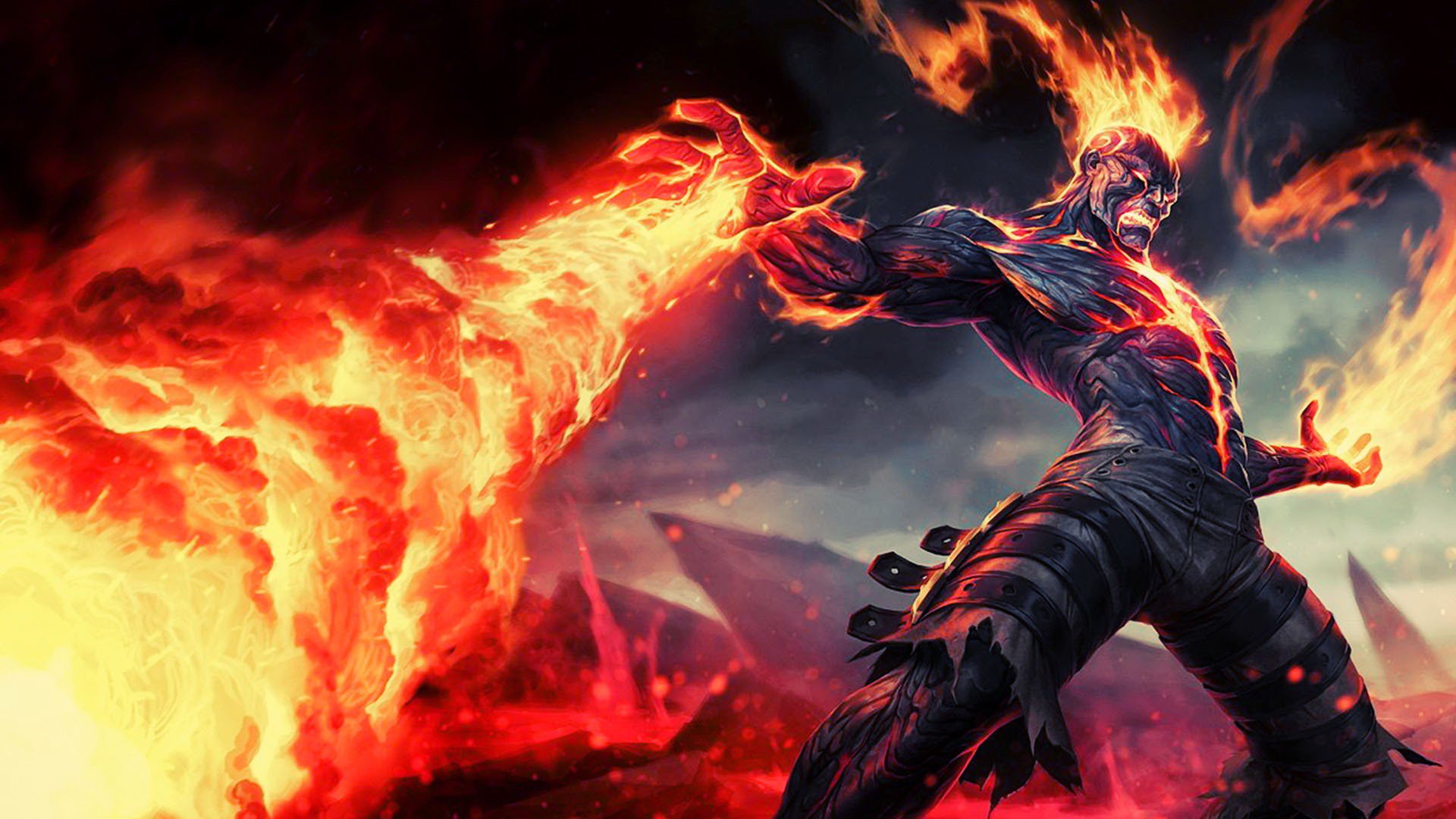 Damage-dealing supports fit perfectly into current meta of the game. Even though support is not his main role, he just works perfectly on bot lane thanks to his high damage. With Dark Harvest and level 3 you and your ADC can easily melt your opponents on bot lane.
3) Nautilus
You just can't go wrong with the King of crowd control. With Nautilus you can easily control the lane and deny the farm for the enemy ADC. He has the ability to protect his ADC and his whole team with his abilities and his tankiness.
2) Leona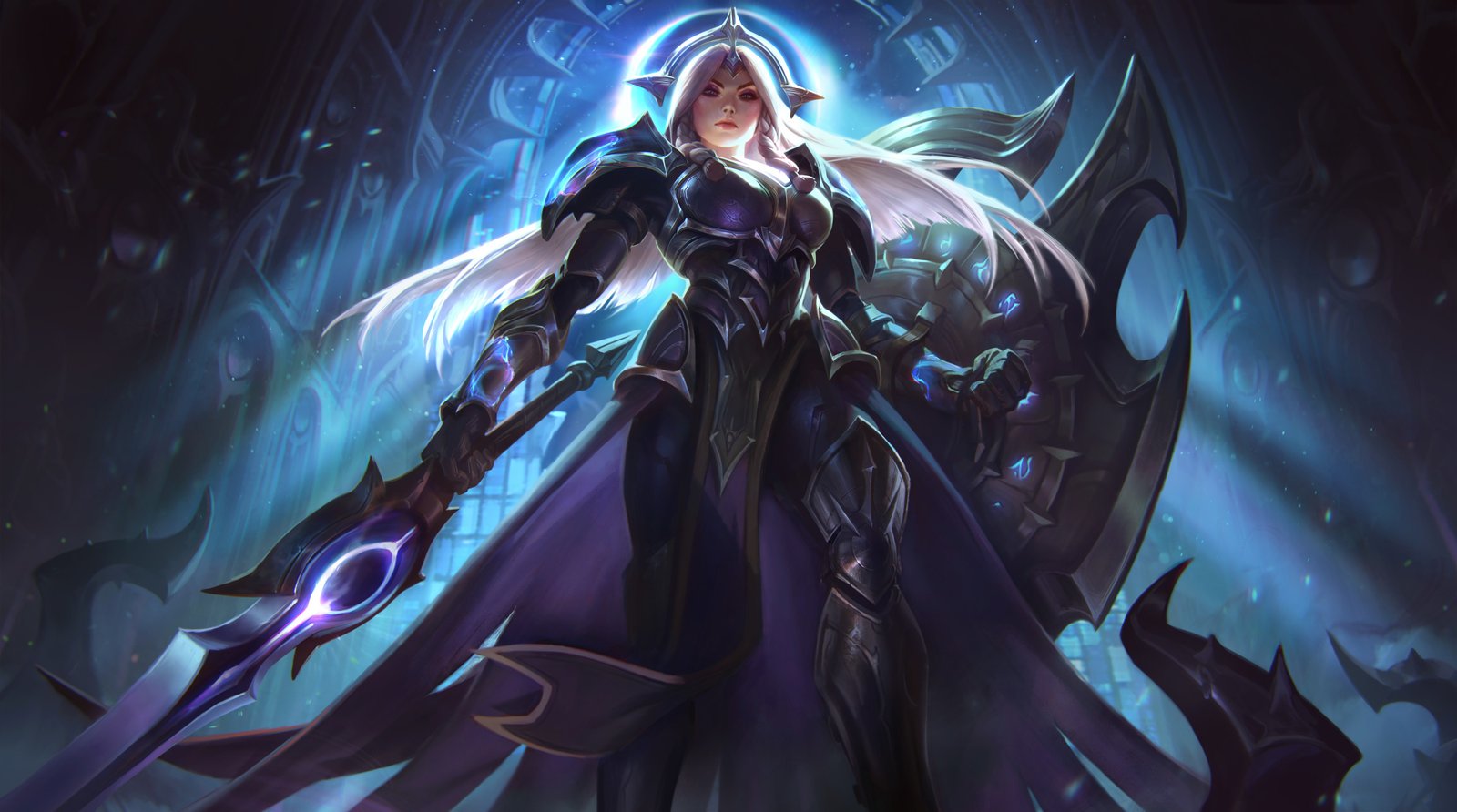 We mentioned the King of crowd control earlier, so it's time that we mention the Queen of crowd control – Leona.
Her ability kit synergizes flawlessly with Aftershock runes. You should also take Font of Life, Bone Plating, Overgrowth, Biscuit Delivery and Cosmic Insight to complete the page.
1) Blitzcrank
We're still wondering how Blitzcrank managed to become the #1 support of Patch 10.9. Even though he has a pick rate of only 11.1%, we can't ignore the fact that he's an unstoppable defensive monster. His Rocket Grab and Power Fist abilities work perfectly with Aftershock. For more Blitzcrank tips you can visit this support Blitz guide